All children have the right to reach their full potential and to develop skills for the future.
We do this by providing an enabling environment that allows children to access a wide range of learning experiences which cater for each child's well being and learning styles. It is crucial to have a staff team who are knowledgeable and enthusiastic in providing high quality care and education indoors and outdoors by working in partnership with parents.
To achieve our vision we believe:

Children's rights and well being are of paramount importance and are at the centre of all our policies and procedures.
Keep all children safe from harm by ensuring they are able to assess their own risks, staff who understand safe guarding policies procedure and develop two way flow of info with parents.
See safeguarding policy and health and safety policy.
Practitioners sound knowledge and understanding of the EYFS and child development, with a commitment to continuing professional development.
All practitioners should be supervised by the management team to improve their practice through reflection and training internally and externally.

All practitioners conduct themselves in a professional manner and respect all families' confidentiality. Each child is unique and it is important to understand and observe each child's development and learning, assess their progress and plan for the next steps.
Creating and enabling environments both indoors and out provides rich learning experiences.
Through play allowing children to explore, take risk, think creatively and develop a 'can do' approach.
The characteristics of effective learning should underpin the provision to support children's learning.
Children need to be supported with care and sensitivity through transition, whether it is coming into the setting, or to another setting/school.
All children should respect one another, and behave in an acceptable way, any inappropriate behaviour will be dealt with positively the situation observed and assessed with strategies agreed and carried out consistently by all practitioners.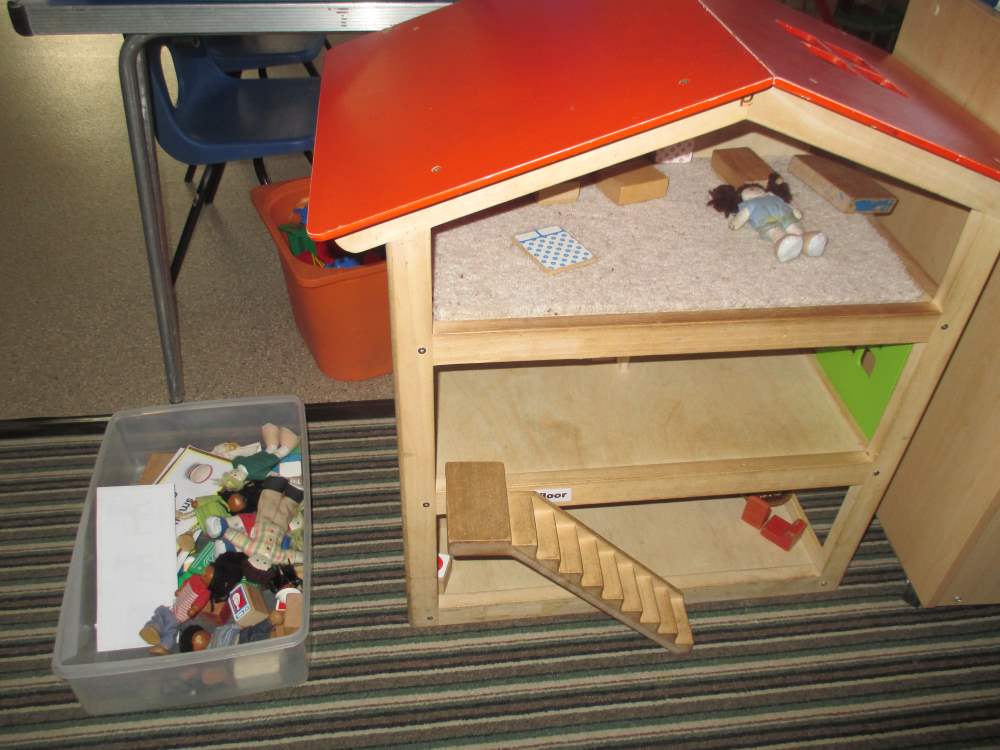 Provide varied age appropriate resources and experiences that reflect children's cultures and communities.
Every child should have a key person who understands the importance of their role is to provide a secure relationship from which a child can confidently explore and investigate.
Practitioners should develop a working partnership with families of the key children to share knowledge, information and celebrate achievements, to voice concerns and to ensure we cater for children's well being and holistic development.
Spring 2013
Download our Policies and procedures
Just click to download any of our documents. You'll need Microsoft Word to be able to read them.